---
[EXT. St Louis DAY]

A

LAD

leaves a shopping maaarl and is shot six times by a

POLICE MAN



<Beat>



POLICE MAN




21 foot rule. Know your role jabroni





[INT. White House NIGHT]



BARACK OBAMA stands at his desk in the oval office, sifting through photographs taken by intel teams. His fingers brush aside an image of a doll, lost against the sidewalk as siren lights illuminate rivulets of black blood on the concrete. He slams his fist into the table aggressively, yet impotently.



[EXT. St. Louis NIGHT]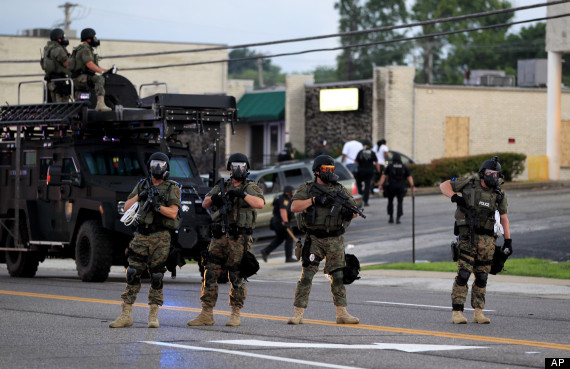 NERDS

with Anonymous masks on take photographs of militarised police watching replays of call of duty games shone from their helmets. People don't know how to react to things any more and would rather be pedants.

[INT. St. Louis NIGHT]






POLICE MAN




In the name of our father the holy constitution of the United States and Anglo American warfare , the public programming co-operation invites you to support the arms race against Palestine by supporting the Zionist government operating in Alaska.



The missing Malaysian flight is used as a cruise missile to wipe out Ferguson from the mind map of the .net framework. Ebola infused warriors stand on the ice caps, preparing a dinosaur bomb.



[EXT. St. Louis DAWN - CONTINUING]



A montage of crocodiles eating deer, frogs emerging from eggs, the wtc attacks, george w. bush, police, a child hiding, a bible being ripped in half by a muscle man, oil rigs etc. Across the word 'BIODOMES' begins to scroll.