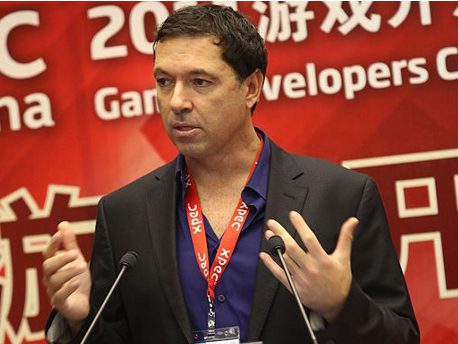 Brian Fargo and InXile Entertainment might, in fact, be developing a game for Bethesda. Last time DAC spoke with Fargo, he informed us that he was working on a sequel to Wasteland, saying:
"I am indeed looking into bringing back the game that spawned the Fallout series. Stay tuned...." 21 June 2007

Could this sequel have evolved into another Fallout game?
After some investigating, DAC has discovered that Fargo has been on a press tour of Europe is currently still on his press tour of Europe, leaving for Paris this morning. When asked what he is promoting on the tour, he responded:
"My Chippendales calendar ;) actually our game that we are doing for Bethesda that has been under wraps for a couple years." 18 Feb 2010
It is unknown at this time whether or not Fargo was being serious or just making a joke. Attempts were made to contact both inXile and Bethesda, but no response has been made as of yet.
DAC will keep you updated as the story develops.
Updated with more information about the in-progress press tour. - 11:27 GMT